Our brands
Freightways

Freightways is a leading provider of express package services throughout New Zealand, with complementary business servicing the information management and business mail sectors.
The Group's origins date back to 1964 through New Zealand Couriers - a pioneer in the express package industry in New Zealand. Since commencing operations in Auckland, Freightways has grown organically and by acquisition to become a leading New Zealand service provider, with representation in every major town and city throughout the country.
New Zealand Couriers

Specialists in the delivery of time sensitive documents and parcels - locally, regionally same-day, nationwide overnight and to over 200 countries worldwide.
DX Mail

DX Mail is a niche player in the New Zealand postal services market, catering specifically to business mail customers nationwide.
As a specialist business mail delivery company, DX Mail is the only dedicated nationwide business mail alternative to New Zealand Post, providing a fast and cost effective service to targeted customers.
Parceline Express

Parceline Express provides road linehaul services to Freightways' express package and business mail businesses.
The Parceline Express network is comprised of independent contractors who operate over the major arterial routes across New Zealand each evening. The road linehaul network links with Fieldair's air linehaul service to provide Freightways with a dedicated national linehaul network.
Castle Parcels

Castle Parcels operates in the economy next day (two day inter-island) delivery segment, with the ability to cater for high volume parcel customers. Castle Parcels has branches in the three main business centres of Auckland, Wellington and Christchurch, and operates a fleet of mid-size trucks in these centres. For deliveries outside these centres, Castle Parcels utilises the Post Haste Couriers and New Zealand Couriers fleets.
SUB60

SUB60 is New Zealand's leading point-to-point courier, specialising in time critical (typically 1 hour) metropolitan deliveries in Auckland, Wellington and Christchurch. Consignments are handled by the same SUB60 contractor from pick-up until delivery, ensuring greater speed and security of delivery. SUB60 also offers urgent same day intercity deliveries.
Security Express

Security Express is a secure express package service specialising in the transportation of valuable items and documentation within Auckland, Wellington and Christchurch and nationwide from these centres. Security Express offers a completely secure service, from the moment a call is logged through to the arrival of a consignment at its destination. Security Express' contractors are all licensed security guards.
Fieldair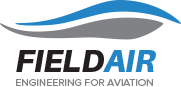 Fieldair's primary purpose is to operate and maintain a fleet of four Convair 580 and one Convair 5800 freight aircraft, which operate nightly dedicated air linehaul services between the North and South Islands. It provides maintenance and support services for these aircraft and for external customers. Freightways acquired Fieldair in November 1999, gaining full control of its air linehaul requirements and avoiding reliance on any external party.
Pass the Parcel
Pass the Parcel is an online courier service provided by Post Haste Couriers. Primarily targeting consumers, Pass the Parcel has been introduced to give people a convenient courier solution for sending their parcels.
NOW Couriers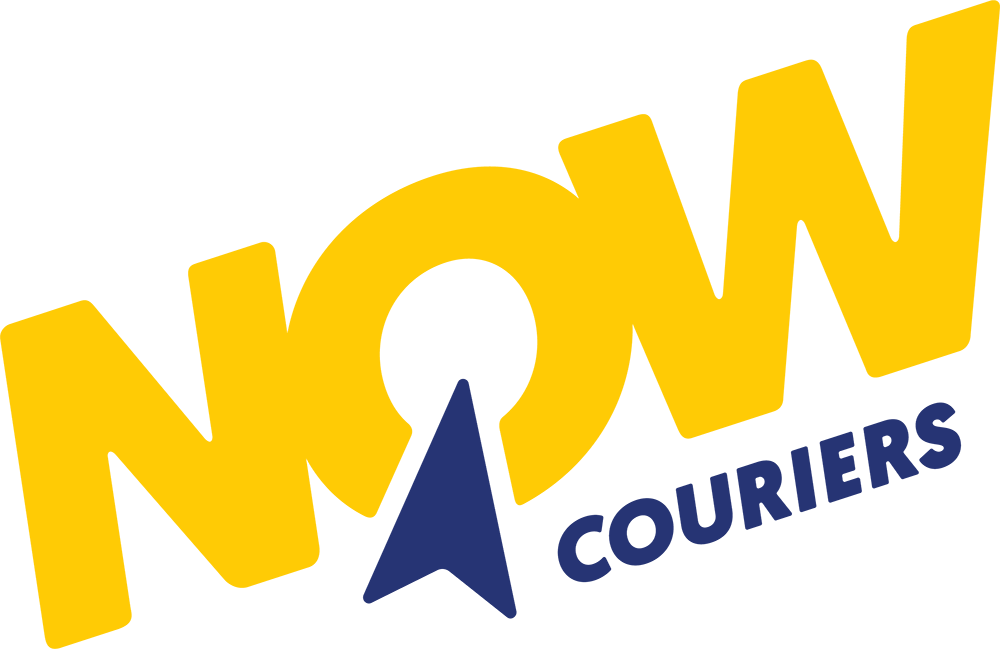 NOW Couriers specialises in the provision of services in the business to business and business to consumer markets offering same day, regional and next day services inter island. NOW Couriers has a particularly strong local network in Auckland and utilises the NZ Couriers, Post Haste and Castle Parcels fleets for nationwide deliveries.
Kiwi Express

Kiwi Express are a point to point courier company positioned as the premium price / premium service time critical courier. Operating in Auckland and Wellington, Kiwi Express offers 15 minute, 30 minute and 1 hour delivery standards to meet customer requirements.
Stuck

At Stuck we help people out of sticky delivery situations no matter how unusual. Stuck are the experts who thrive on unusual, hard-to-solve, tailor made delivery jobs that no one else seems able to do. With Stuck you won't have to deal with several transport organisations to solve your delivery dilemma. Stuck is a Freightways service, we'll utilise all the logistical expertise and horsepower within the Freightways Group to help you get 'unstuck' and we will manage all aspects of the delivery for you.
TIMG

Whether you require document archiving, accounts payable automation or secure destruction of your documents, TIMG have the solutions you need to transform, manage or destroy your business information.
TIMG New Zealand - www.timg.co.nz TIMG Australia - www.timg.com
Shred-X

Shred-X is Queensland's leading secure document destruction company and has recently expanded its operations into Victoria through acquisition. Shred-X provides a secure process for the confidential destruction of paper-based information and also offers the collection of non-confidential paper for ultimate sale to paper recyclers. Shred-X offers its services nation-wide utilising an alliance of state-based operators for those states in which it does not have its own operations.