No need to be home for the courier with My Drop Zone
Just tell us your designated dry, safe place and we will leave your delivery in your Drop Zone. Our courier will scan your Drop Zone barcode so you can track and trace the time your item was delivered.
Get your free My Drop Zone barcode
How does My Drop Zone work?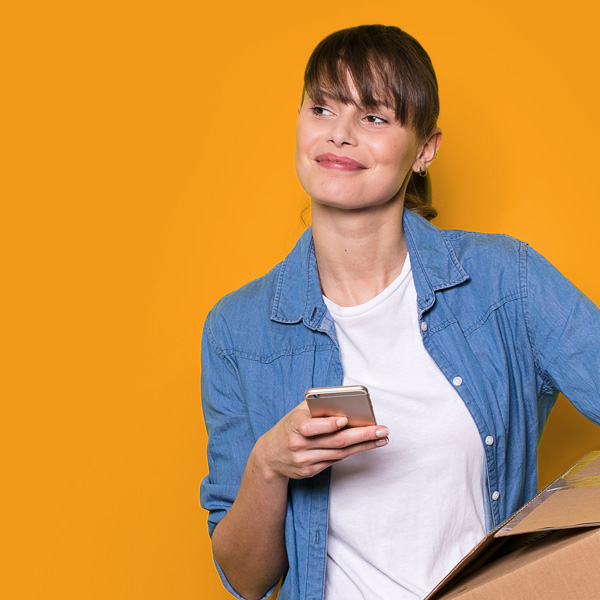 1. Sign up using the My Drop Zone form
Yes, I have a dry safe spot to leave my deliveries
No, I don't require a signature
Yes, please leave my deliveries in my Drop Zone
2. Receive your My Drop Zone barcode
Fix your barcode in your Drop Zone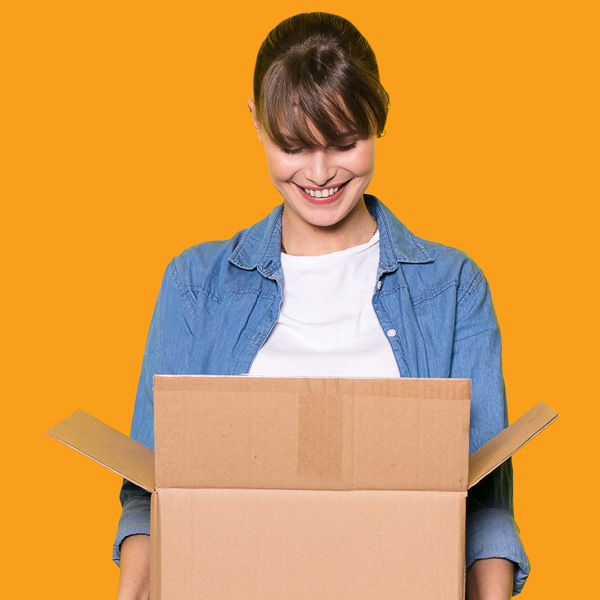 3. Start receiving your parcels in your Drop Zone
Never miss another delivery!
Get My Drop Zone free
Never re-arrange a delivery again
Always receive your delivery first time so you never get a missed delivery card. My Drop Zone gives you peace of mind, saves you time and effort... and it's free!
Get My Drop Zone free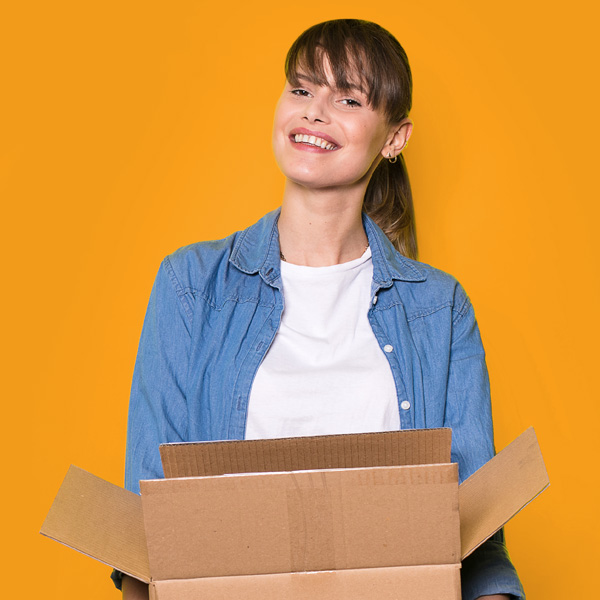 Terms and Conditions
My Drop Zone is available in selected residential delivery areas during our standard hours of operation Monday - Friday 7.30am - 5.00pm and Saturday 8.30am - 12.00pm where a Saturday delivery is specified and has been paid for in advance.
Excludes rural delivery addresses.
Upon application, Post Haste will notify you if your delivery address qualifies.
My Drop Zone locations must be easily accessible by our courier drivers and free from unrestrained dogs.
Applicants must be 18 years or over to receive alcohol products.
My Drop Zone is available for Post Haste deliveries only.